Stingray Obsession Nail
Expertly combines an elegant design with our most durable features for timeless pieces unmatched in precision, versatility and style.
Shop Collection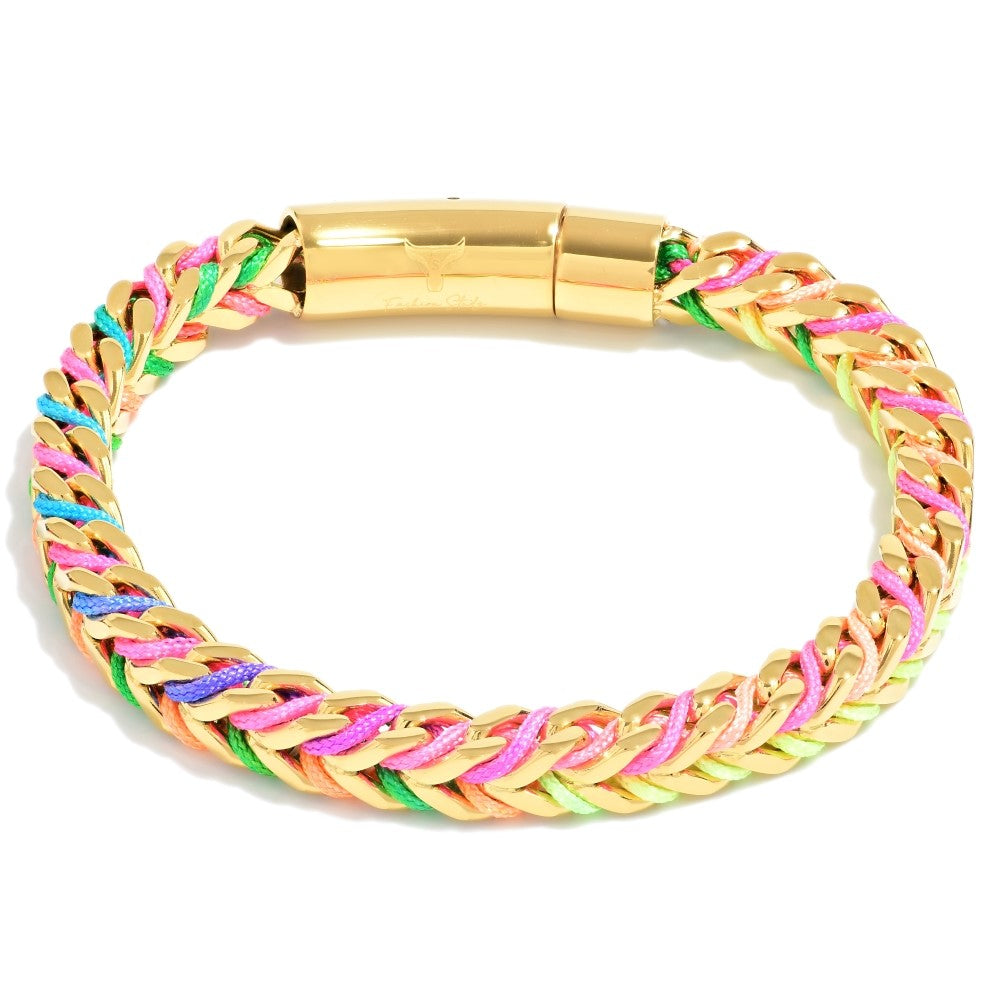 The Trends Bracelet
Stay ahead of the curve with elegant designs featuring a fun twist. Express your own custom style with so many combinations to complement any look.
Shop Collection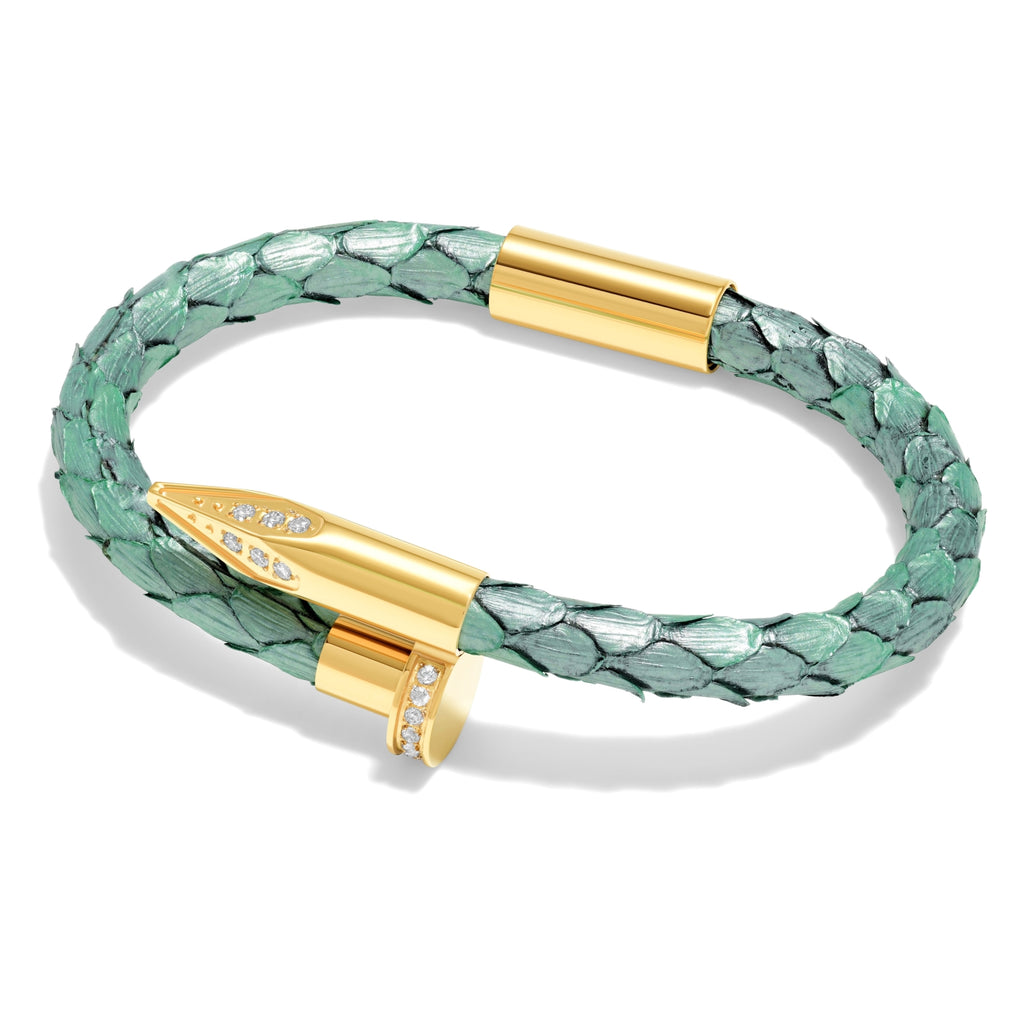 Python Obsession Nail
Be passionate about every piece you wear! Our one-of-a-kind creations are crafted with you in mind for a better fit and a better looking bracelet.
Shop Collection